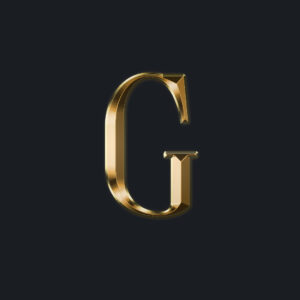 Original Series
Watch Season 1 Now
London 100 is a series dedicated to promoting the Greatness that's within this city. Through the use of interviews, short films, and documentaries, selected guests will have the opportunity to expose their business and themselves to London and the world.
Nick Jeffries, CEO of Nu Projects reflects on his journey as an Entrepreneur. He has been a practitioner of Marketing, Branding, and sales since he was 16 years old after starting his car-wash business. Nick has been through major ups and downs throughout his career, but has managed to stick the course.  
Now he operates an Interior-Design business in Fulham that specialises in renovations, extensions, and basements. Nu Projects is definitely one of London's leading brands in the Interior-Design industry. This episode will show you how this company was built from the ground up.
No 97 is a little neighborhood restaurant located in the heart of leafy Maple Road, Surbiton. City meets country. In all  the good ways. An easy mix of innovation and international cuisine with  the openness and rootsy warmth. 
No 97 is us where simple contemporary dining meets  a relaxed environment. It's food inspired by fresh, seasonal and locally sourced ingredients, paired with an eclectic  selection of wines, gin and innovative cocktails.
7000 Jars is Kingston's first bottle shop and tap room. They work with producers who put quality and creativity above anything else. The breweries they stock are small independently run businesses or world-renowned niche producers. Be it beers, wines, or spirits, the products on their shelves are produced in small-batch quantities not intended for mass market.
MDH Accountancy & Business Growth Specialists
MDH is an accountancy and business growth specialist firm. From offering simple accounting services such as standard bookkeeping, to more complex services such as wealth management and Goal setting. MDH helps you work towards accelerating your business and achieving your personal vision. Their services are designed to help you focus and keep you on track, with key processes in place; to keep you accountable and motivated.
Copyright © 2020 The Great Media, LLC – All Rights Reserved.
Website Created by The Great Media