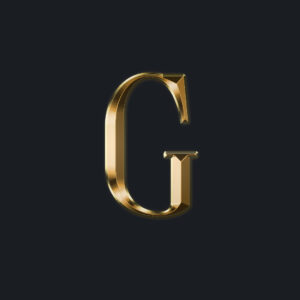 Original Series
Watch Season 3 Trailer
NY 100 is a series dedicated to promoting the Greatness that's within this city. Through the use of interviews, short films, and documentaries, selected guests will have the opportunity to expose their business and themselves to New York and the world.
Copyright © 2020 The Great Media, LLC – All Rights Reserved.
Website Created by The Great Media