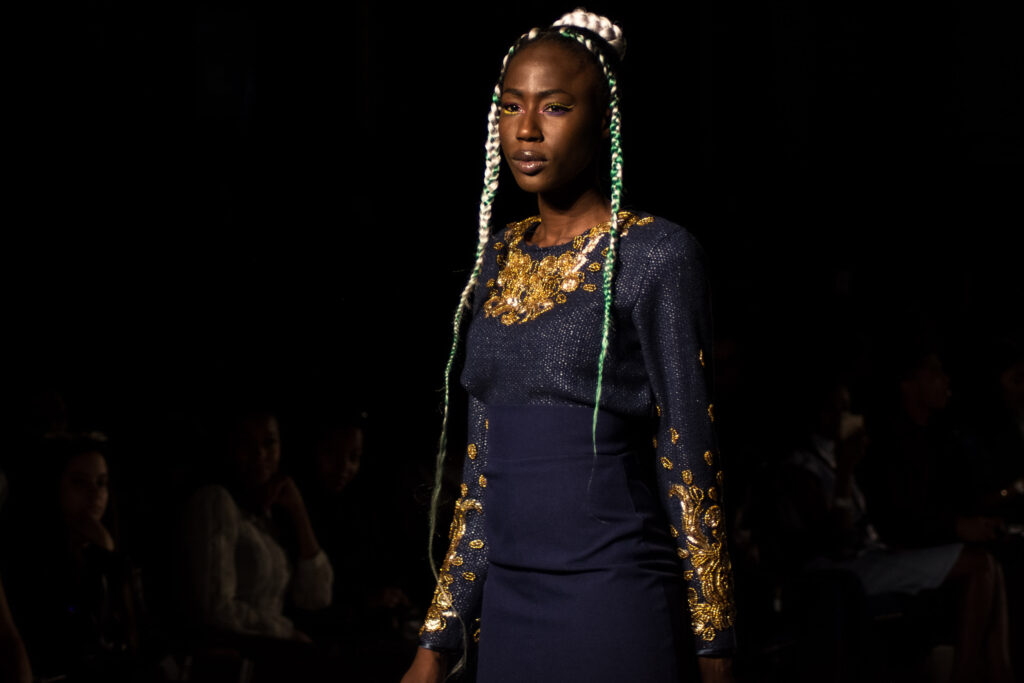 Video Production
Photography
Web and Graphic Design
Marketing Strategy
Services Driven by Business Goals
The Great Media is a Premium Video-Production and Marketing Agency. We produce creative content with the intent to extend brand-awareness and improve online sales-funnels. We work specifically with Entrepreneurs and Businesses who are seeking to reach short-term goals by creating long-term assets; Thus, video content being the single and most effective solution. We then surround the videos with complimentary digital assets to help push out your message.
Spread your message anywhere throughout the globe. 
Grab people's attention with sharp and striking imagery.
Create a superior brand identity than that of the competition. 
Connecting People to People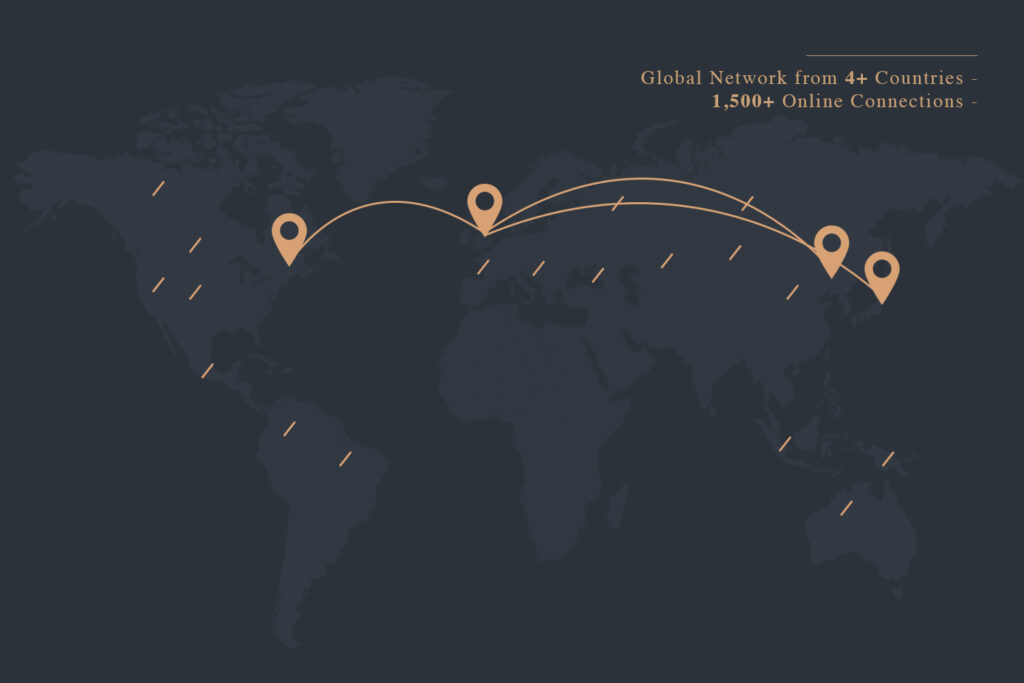 We've established a deep network with professionals from all over the globe. Through our projects, media efforts, and online content we continue to see our community grow.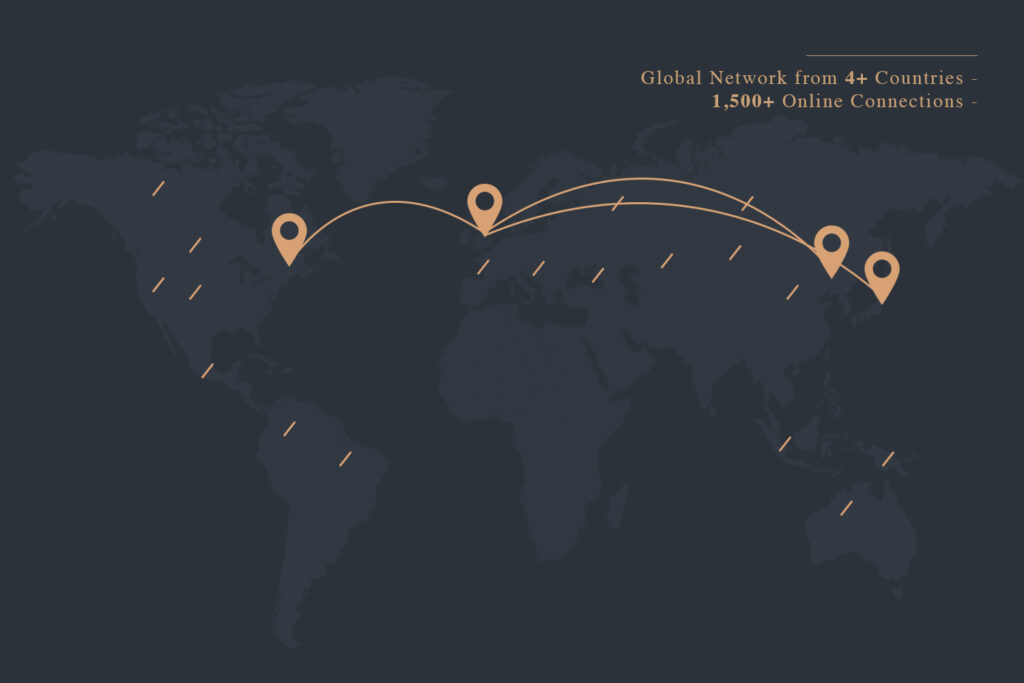 Bringing together industry-leaders for powerful conversations and intimate networking.
Learn deeper insights into Branding, Marketing, and Entrepreneurship. 
Copyright © 2020 The Great Media, LLC – All Rights Reserved.
Website Created by The Great Media